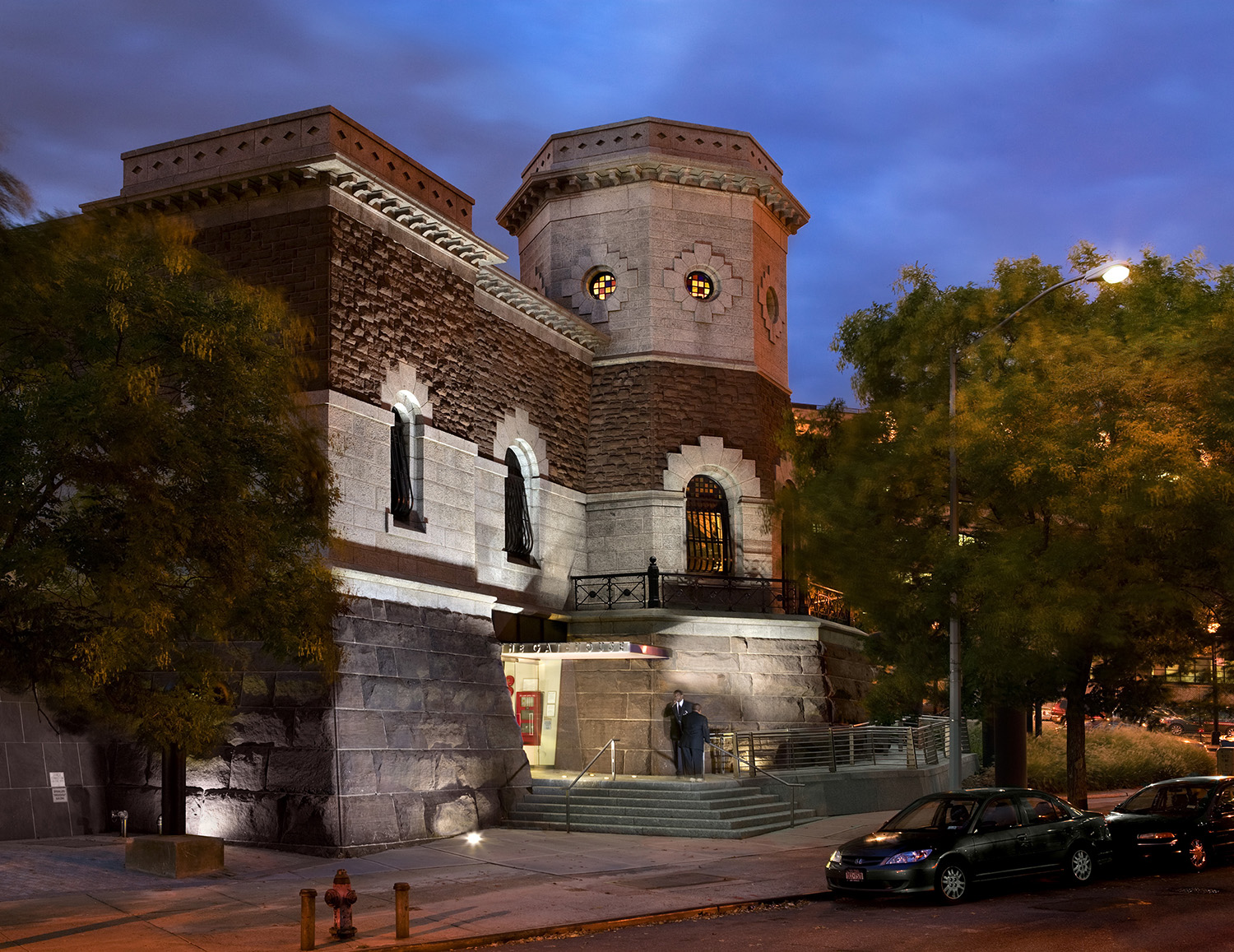 Gatehouse Harlem Stages
An important Harlem performing arts organization needed more than just a new home…they needed a new home that would epitomize their strong identity and provide the flexibility required to serve their diverse programming goals.
Restoring this unique, historic building gave them both that identity and a meaningful connection to New York City history.



A sleek, modern entrance cut through 6' thick masonry walls is a striking visual cue that this 18th century waterworks building reinvented as a community arts center is not what you may have expected.


Those expectations are instantly met by infusing a satisfying blend of modern architectural elements and modern amenities throughout an unusual & lovingly restored historic structure.

The beautifully crafted brickwork and steel structure at the buildings core were restored and became powerful visual links to its heritage.
Dramatic accent lighting put the focus on key elements of the original structure and its uniqueness.
Transforming a grand visitor hall into a large, memorable performance space was a centerpiece of the project.
An essential design element was the retractable bleacher seating, which gave the group the flexibility to use the space for any and every type of function, performance or class.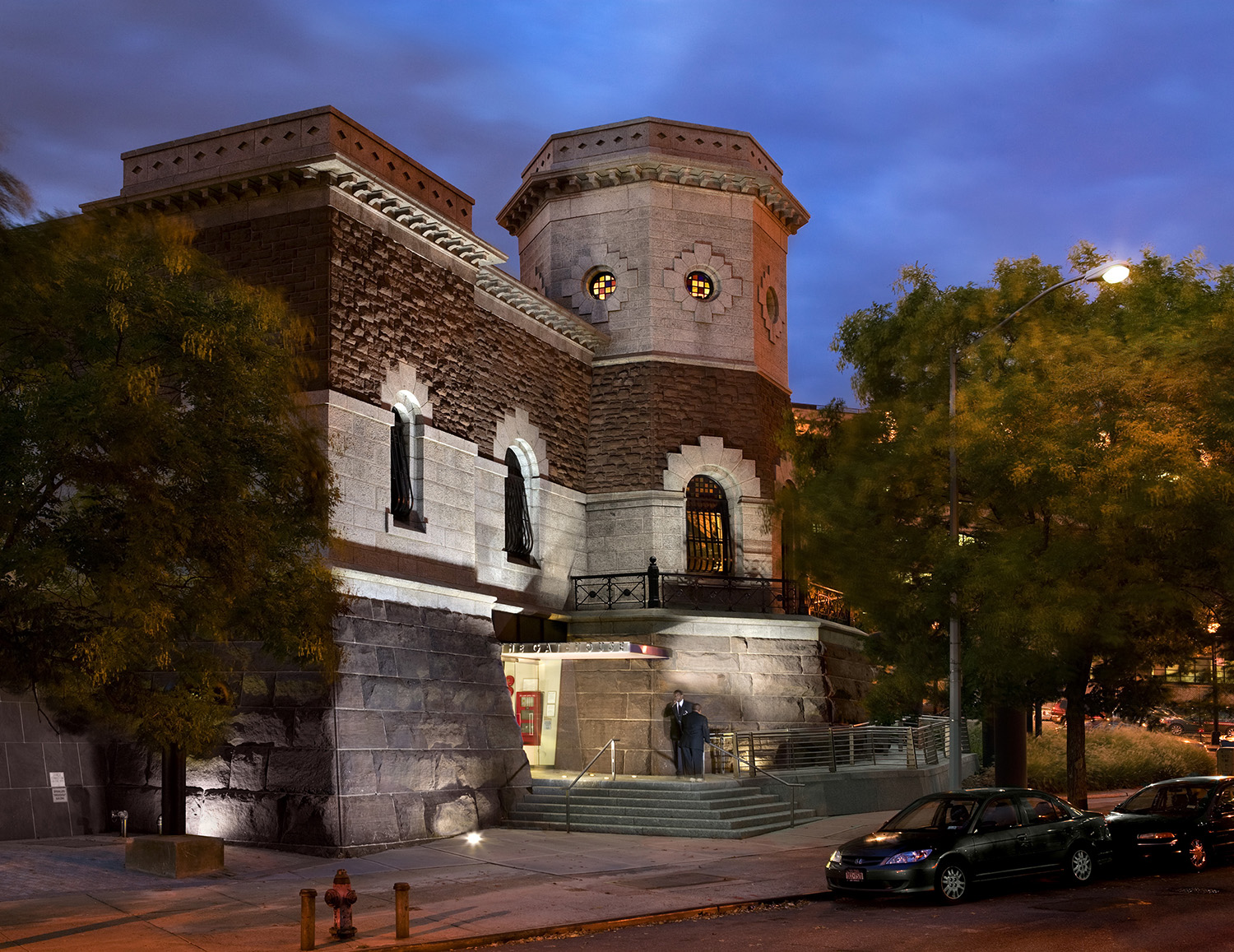 "The historic Gatehouse, itself a national landmark and a fantastic part of the City's heritage, is a fitting home for one of New York's leading performing arts centers."
New York City Mayor Michael R. Bloomberg
"I thought it was a sign of the authenticity of the building and the relationship between the old and the new…because that's what we do in our programming: talk about honoring tradition and nurturing innovation."
Ms. Cruz, Executive Director. (The New York Times)
"It's a totally flexible space that really responds to artists who are working in Harlem."
Kate D. Levin, the city's commissioner of cultural affairs. (The New York Times)